Open the fridge. Do you see fruits, vegetables, meat, bread or fish? YES? That's great! Each one of these food items is special in its way. They have unique tastes and require distinctive cooking styles. That's why, while preparing these items, you also need some amazing knives. Get to know the kitchen knife types to improve your culinary art. Know when and why you should use each knife.
Each knife differs based on the things like
Size

Blade Shape and Sharpness

Weight

Uses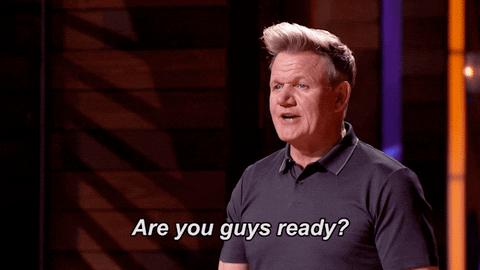 Out of many, the most important types of knives are the following.
Meet the family of knives!
Chef 

K

nife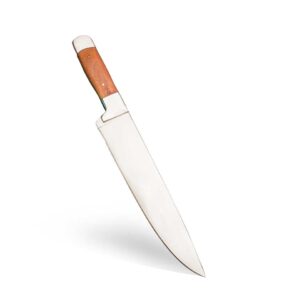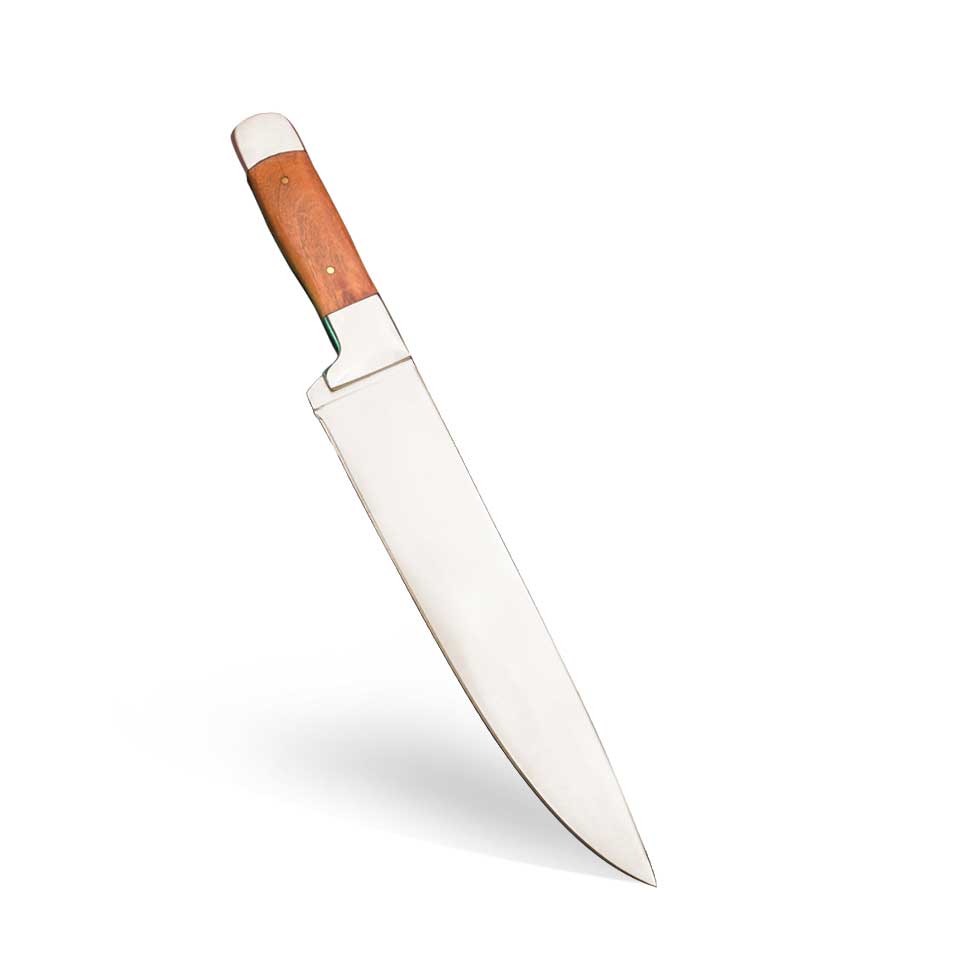 A chef knife is a must-have knife in your kitchen. You can easily point it out for having a broad blade. The blade of this knife is slightly narrow from the top. A chef knife has a tapered shape so that a chef can effortlessly move it waveringly. This smooth movement ensures an accurate and quick cut of meat or vegetable. 
Another thing that you should focus on while purchasing a knife is its size. If a knife is too short or too long, then it will not provide a good grip. Therefore, an ideal chef knife is 6 to 12 inches long. But the best size of the knife is that which fits perfectly in your hand.
The chef knife comes in handy in cutting fruits, vegetables, meat, and almost every ingredient. It's one of the most used among various kitchen knife types.
–Broad Blade
–6 to 12 inches long
–All-purpose
To buy the knife: https://fusionlayers.us/product/professional-chef-knife/
Bread Knife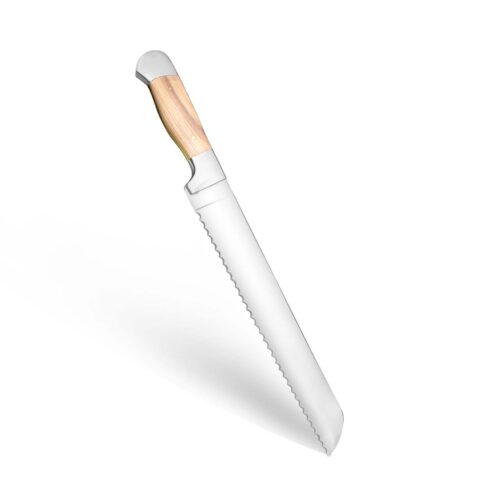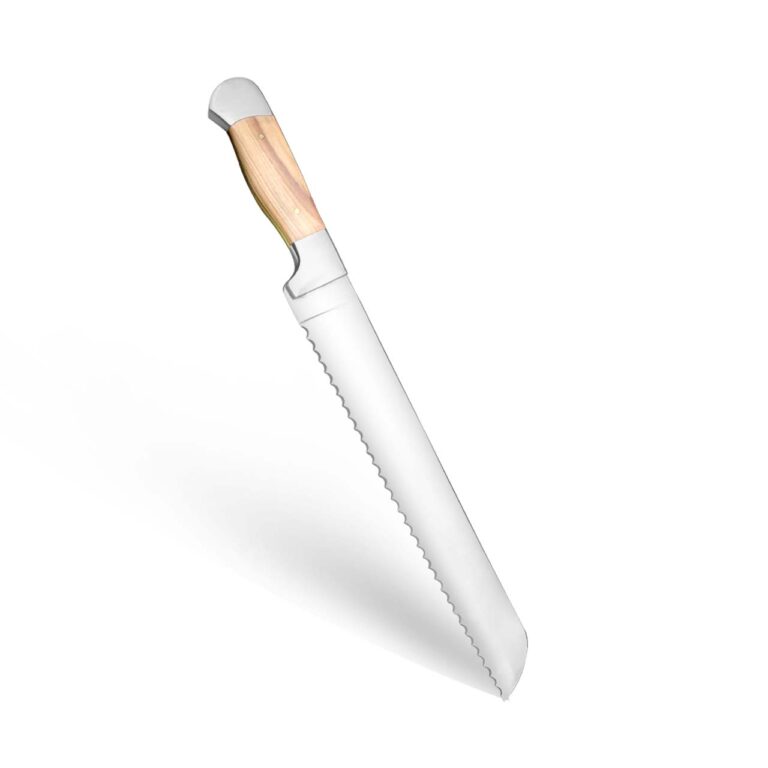 Without a doubt, a chef knife can take care of most of your cutting tasks. However, for slicing loaves of bread and cakes, you should have a good bread knife. While slicing bread, a mismatched knife can make the bread pieces and crumbs fall all over. That's exactly why chefs acclaim bread knives. These also come in handy in cutting soft fleshy parts of seafood and other meats.
A perfect bread knife has a 7 to 10 inches long blade. These stand out for having narrow and straight, boxed-shape blades. The blade has 'serrated teeth' which hold together the delicate pieces of bread. The knife is sharp enough so that you don't have to rock it zigzag.
–Narrow Straight
Paring Knife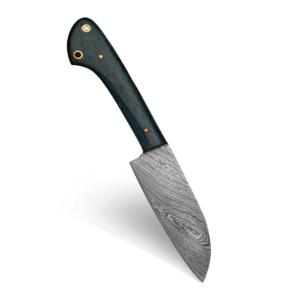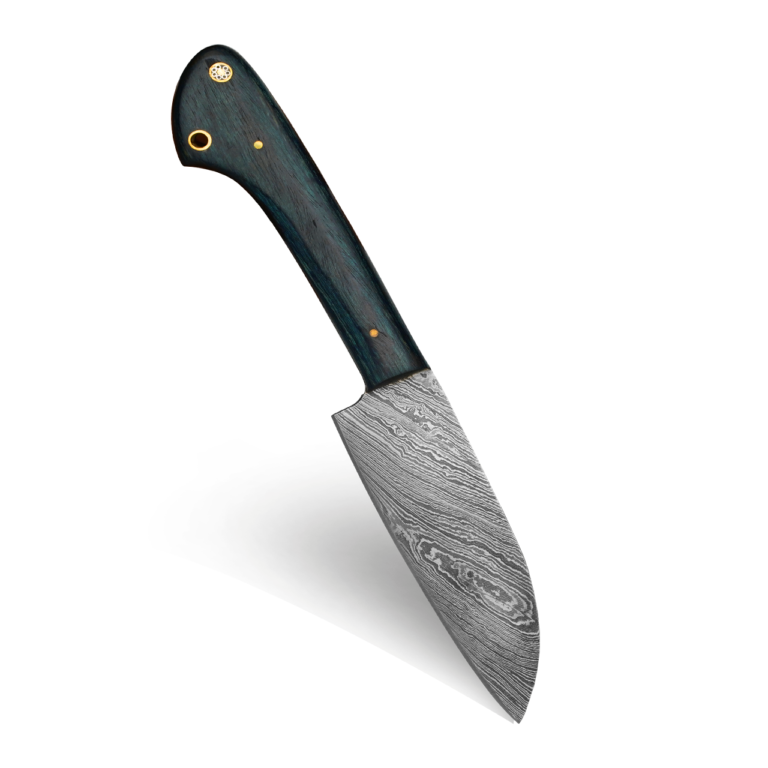 Exquisitely cut ingredients hint at the faultless cooking of a chef. That's why professional cooks use a paring knife for precise cutting. The knife stands out for being shorter than other knives. Its blade is usually 3 to 4-inch long. The sharp pointed blade of the knife makes it possible for the chef to slice and peel fruits and vegetables accurately. A paring knife works best while preparing ingredients for salads and garnishing.
–Short pointed blade
-3 to 4 inches long
–For accurate peeling and slicing
To buy the knife: https://fusionlayers.us/product/4-5-inch-utility-knife/
Nakiri Knife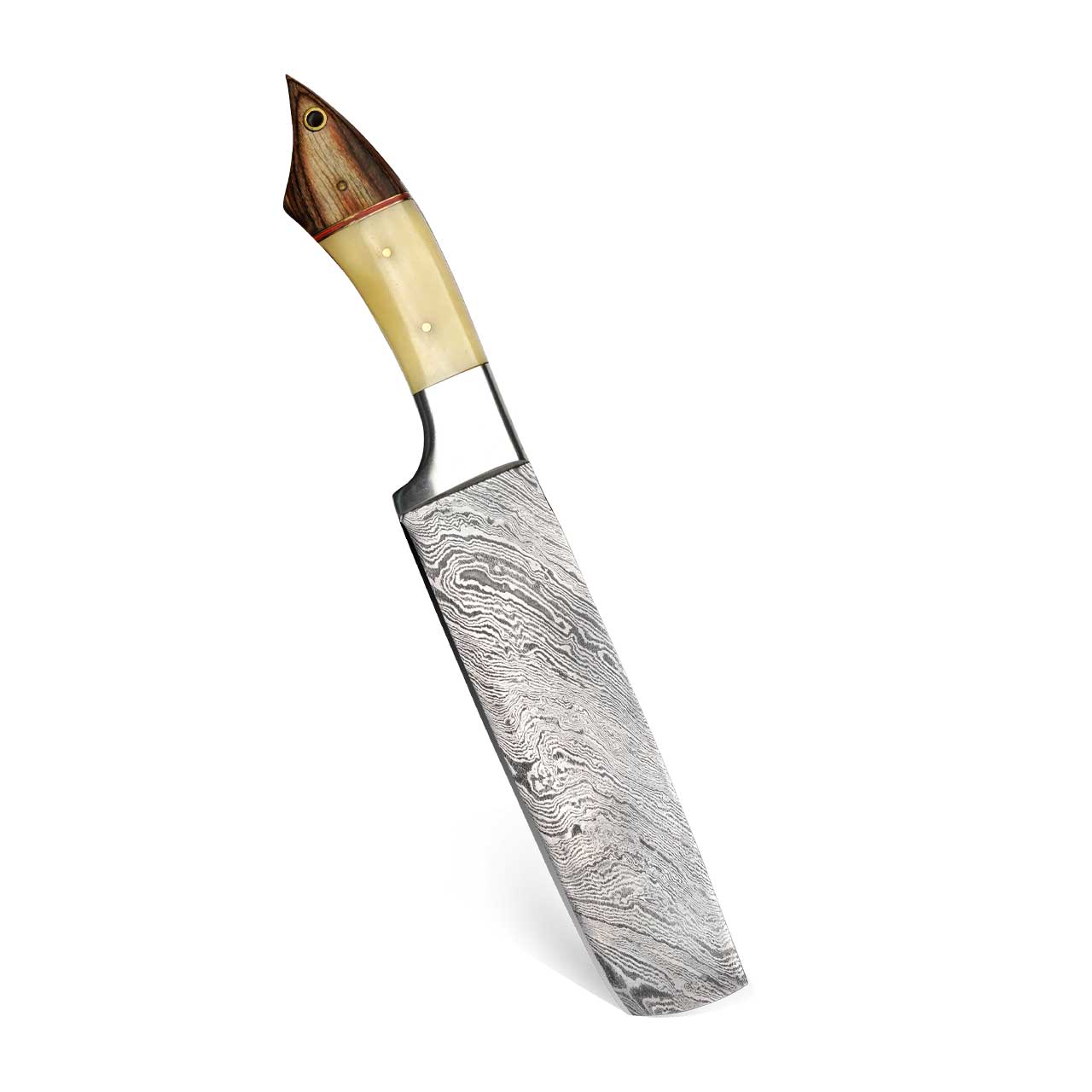 For perfect cutting of vegetables, the Nakiri knife leaves the rest behind. This Japanese-style knife has a straight and thin blade. The blade has a symmetrical level edge, making the knife work effectively in slicing, dicing, and mincing vegetables. Its blade provides a good grip and smoothly cuts long vegetables such as eggplant etc. Nakiri Knives are also ideal for slicing tomatoes, bitter melon, etc.
–Straight and thin blade
-5 to 8 inches long
–For slicing and mincing vegetables
To buy the knife: https://fusionlayers.us/product/nakiri-knife/
Santoku Knife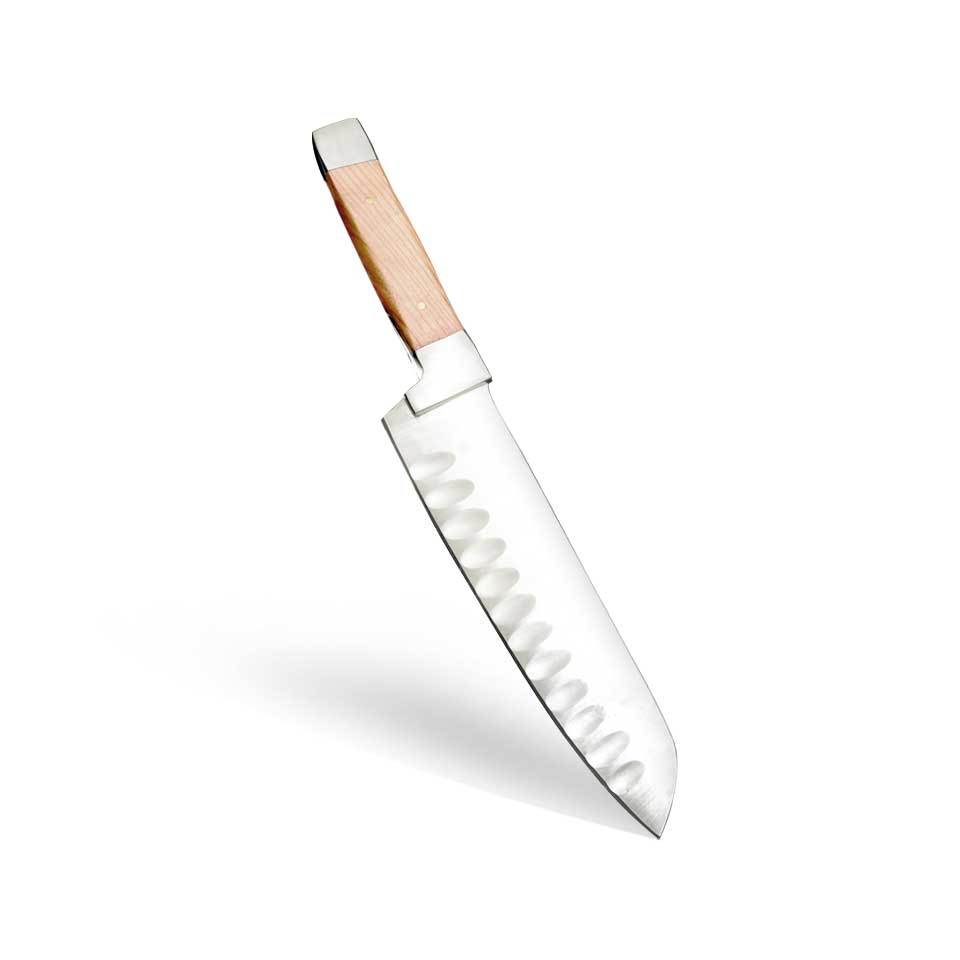 Santoku Knife is also Santoku Bocho knife. It is another well-acclaimed Japanese knife that means 'three uses.' First, the knife works well for slicing, dicing, and mincing. Second, the knife has a thick rectangular blade and has flat edges. Due to this, the Santoku knife doesn't make much noise when struck against cutting boards. It is usually light in weight and is 7-inch long.
–Rectangular thick blade
-7 inches long
–Slicing, dicing,  and mincing
To buy the knife: https://fusionlayers.us/product/best-santoku-knife/
Boning Knife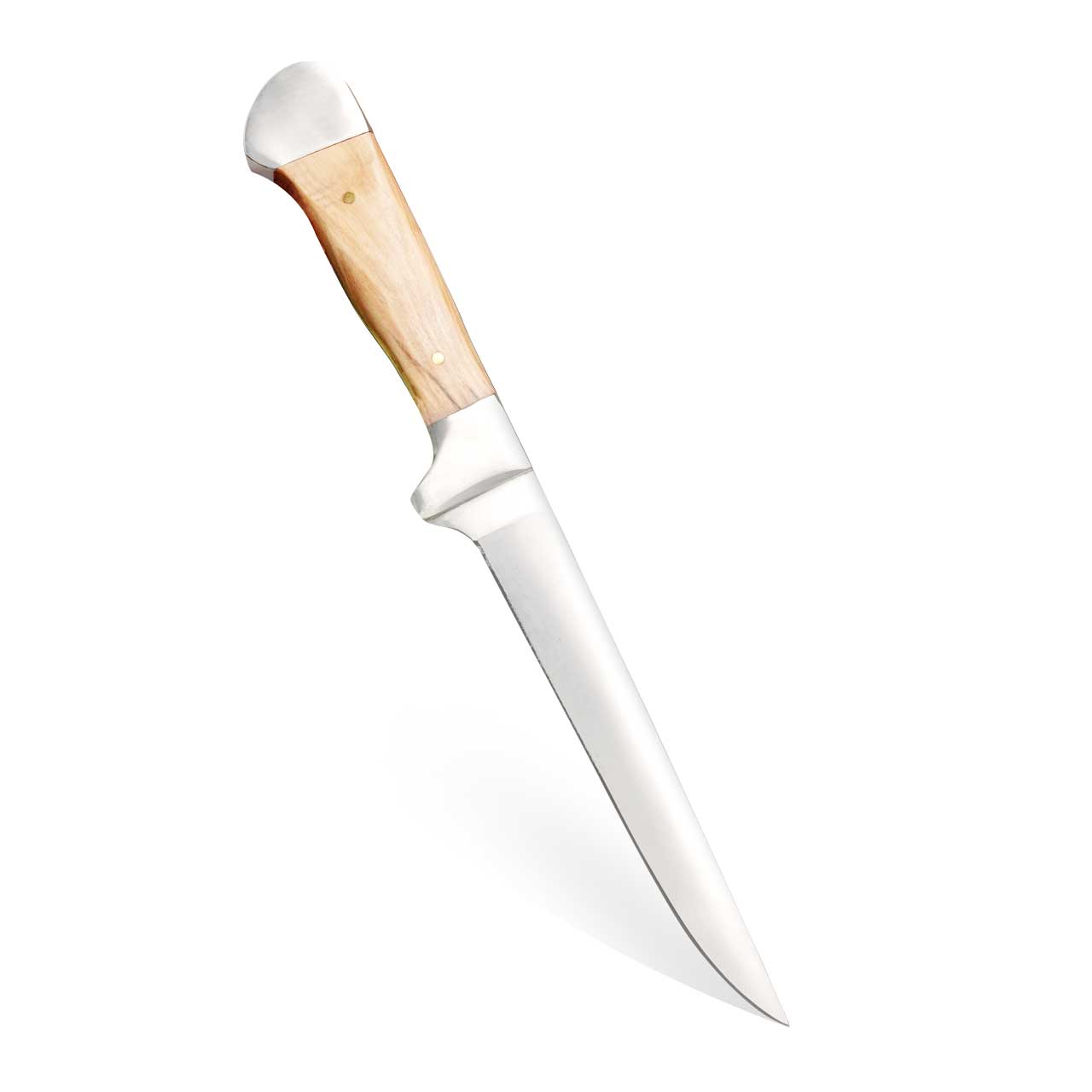 Cutting meat can be an arduous task. However, with the help of a boning knife, you can easily separate meat from the bone without ruing the whole meat piece. Boning knives can also come in handy for filleting fish and slicing meat. This knife has a slightly diagonal plus curved thin blade. The blade is also sometimes flexible or stiff.
Chefs also choose different blades based on personal choice and practice. The knife can be as short as 4-inch, which is a substitute for a paring knife. Usually, it can be up to 8-inch long.
–Diagonal, curved blade
-4 to 8 inches long
–For separating meat from the bone
To buy the knife: https://fusionlayers.us/product/best-boning-knife/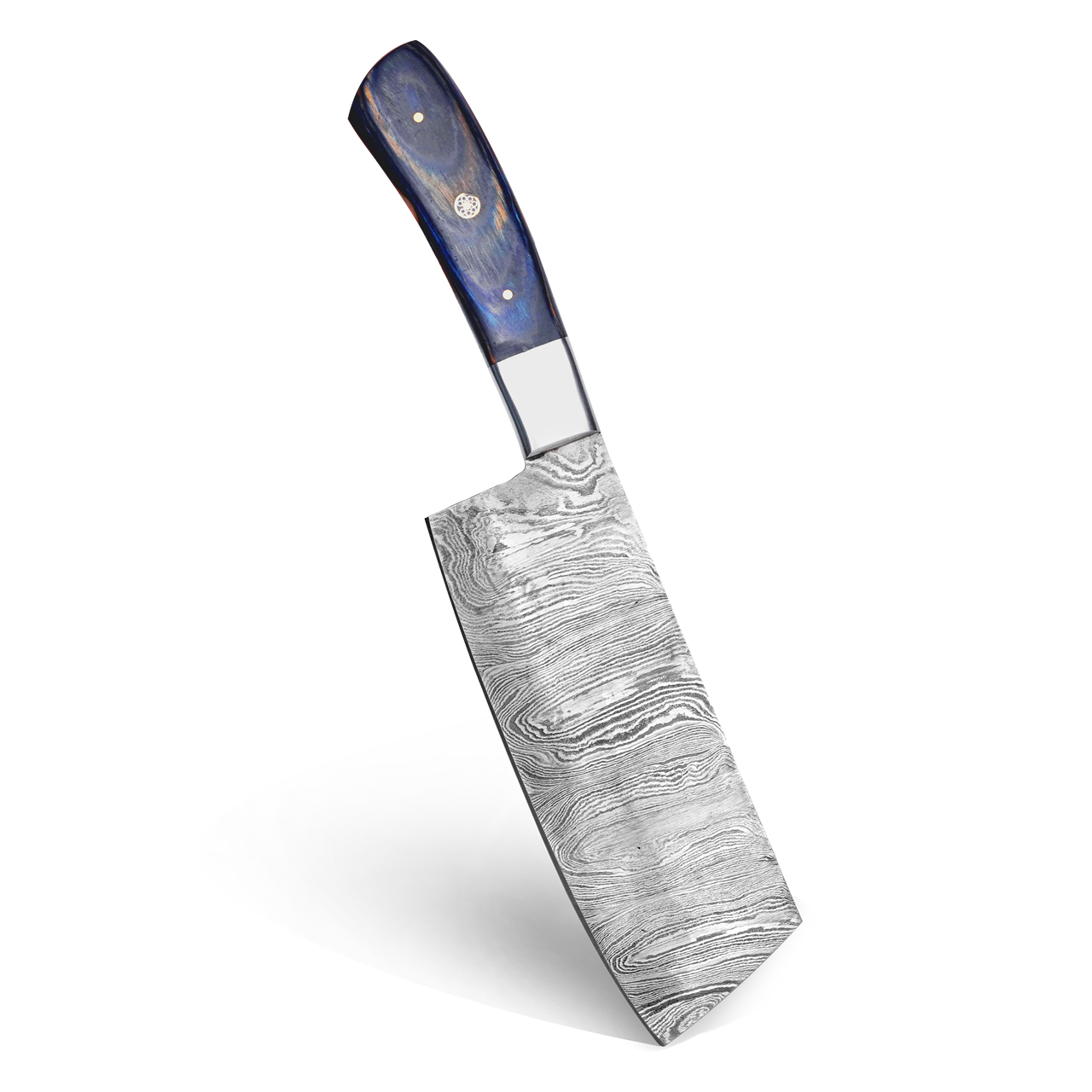 For some tough cutting tasks, you need to get your hands on a butcher or cleaver knife. As it appears, the knife is the heaviest of the rest of the knives. That's because the knife has a flat and straight blade from both sides. A butcher knife's sturdy and sharp shape effectively cuts thick meat pieces and even bones all at once. The knife can be up to 12 inches long.
-Flat and straight blade from both sides
-12 inches long
-Cutting thick meat pieces and even bones
-Sturdy through bones
For every unique kitchen task, there is a particular knife. The knives will enable you to complete cooking with time. They will also make the chopping and cutting experience more fun. Now that you know kitchen knife types, order the best knife for your kitchen now!