Exquisite handmade Damascus knives. With 256 hammered layers using the traditional technique. Gives the blade a stunning wavy pattern. Classic wooden and bone handles. Cutlery that's loved by chefs.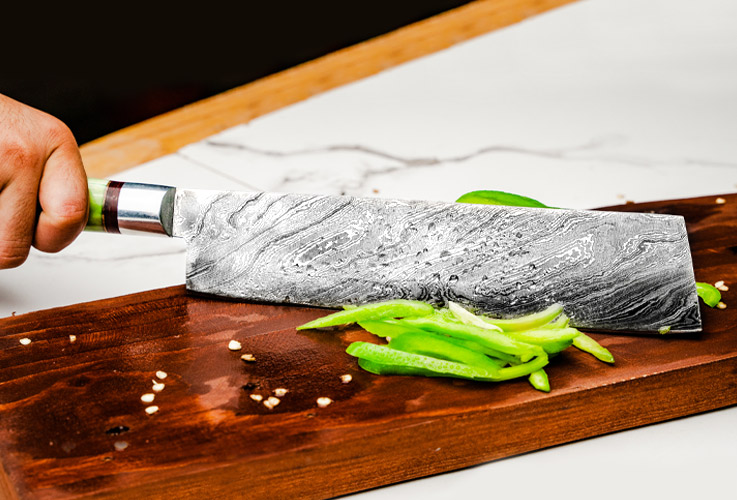 Fusion brings you a long-lasting stainless steel collection. Perfect for meal prep! With sharp stainless steel blade, olivewood handle and strong rivets.
Personalized. Handcrafted. Detailed
Sällsynt, a limited edition hand-engraved knife. Most exclusive knife in the world with a hand-engraved pattern. Moreover, an option to personalize. Engrave it according to your choice.