How to set up table? A step-by-step guide
Easy, step-by-step guide on dining table set up. Welcome the guests with a fine-dining vibe. Perfect arrangement for festive, friend, and family gatherings.
A fine ambiance is important. You need to have a beautiful vibe to give you or your guests a pleasant mood. How to set up a dining table may seem complicated, but we are going to make it very easy for you.
Let's learn dining table set up with a few easy steps.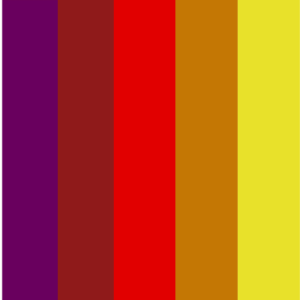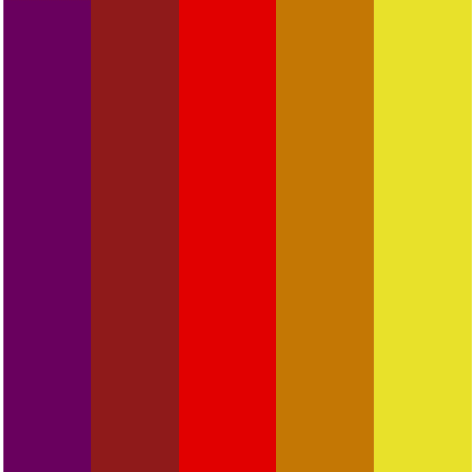 It's very vibe important to set a vibe. You need to know what you're going for. A date night or a festive season setup. A date would only have candles. While a festive would have lots of white, brown, and red elements.
Step 2: Choose your table set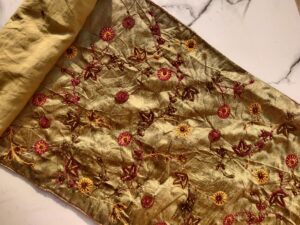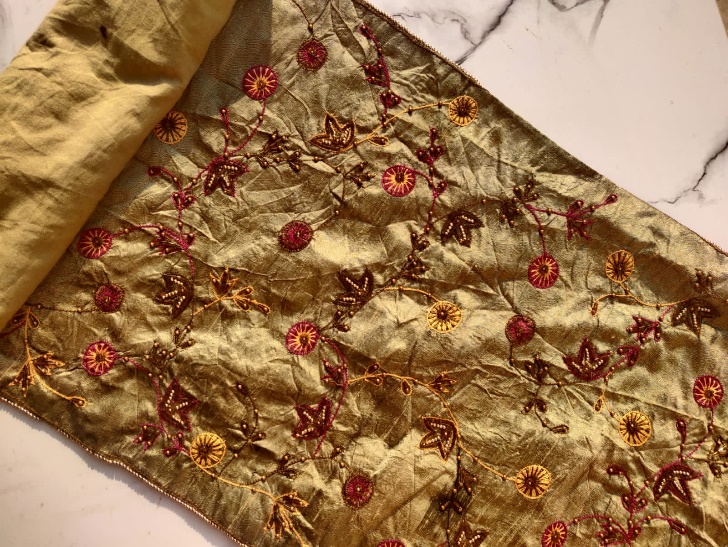 Select a table runner and mat according to the theme. A table runner is best for a large gathering, while table mats for date night. Moreover, a dining set works fine for 2-4 people. A large runner can be useless in this scenario.
Step 3: Choose your cutlery
The thing your guests are going to most look at is the cutlery. You should have fine plates, forks, knives, spoons, and glasses. Presentation is the key to an excellent dining table setup. This is probably the most used item in dining. You and I spend about 32000 hours eating. Yes! That's a lot. Therefore, I think it should be the most beautiful item on the table. Here we listed an amazing item for you. A completely handmade cutlery set. The most unique item that'll make you the most amazing host, for sure.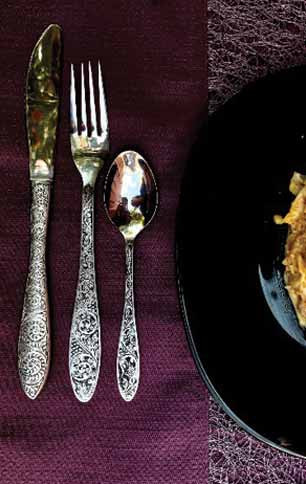 Step 4: Bring out the props!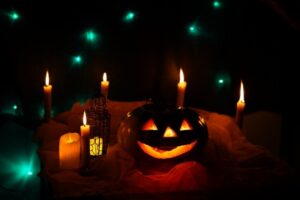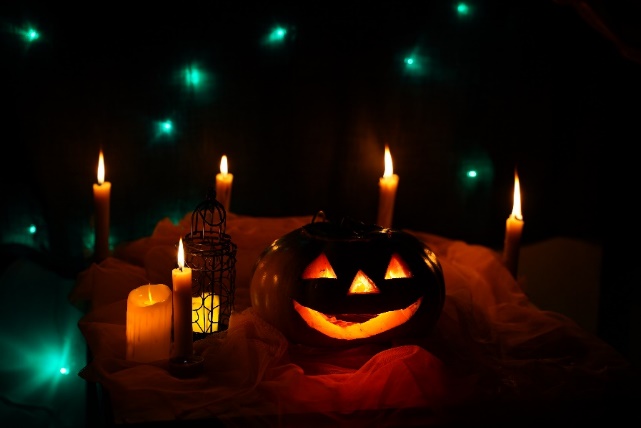 You might be thinking about how to set up a table with a budget. Well, look around you. Yes! Do you see that simple tissue roll? You can turn it into an elegant prop for your table set up with a little paint. Moreover, that vase on your vanity can also be an amazing vase. Even the candle in your bathroom. With the help of TikTok and YouTube tutorials, you can turn literally turn everything into a prop. Get creative and set up an amazing dining table set up, efficiently.